Welcome to the new Writers Guild Foundation Resource Center!
We're excited to offer a new experience for our writing community: a comprehensive online resource center populated by vetted and approved content by our Foundation staff. This is the premiere online location to learn more about the craft and business of screenwriting, especially if you live outside of the greater Los Angeles area.
We will update this page frequently to reflect up-to-date information, so check back often. Find our newest additions at the top of this page or follow our weekly newsletter for the latest info.
This page is currently in beta. If you have any suggestions on content you'd like to see here, please fill out our suggestions form at the bottom of the page.
Click the below buttons that pertain to your questions.

NEW IN THE RESOURCE CENTER
Suggestions Form
Got a suggestion for us to add to our resource center? Fill out our Suggestions Form below and we'll see what we can do.
FELLOWSHIPS & WRITING PROGRAMs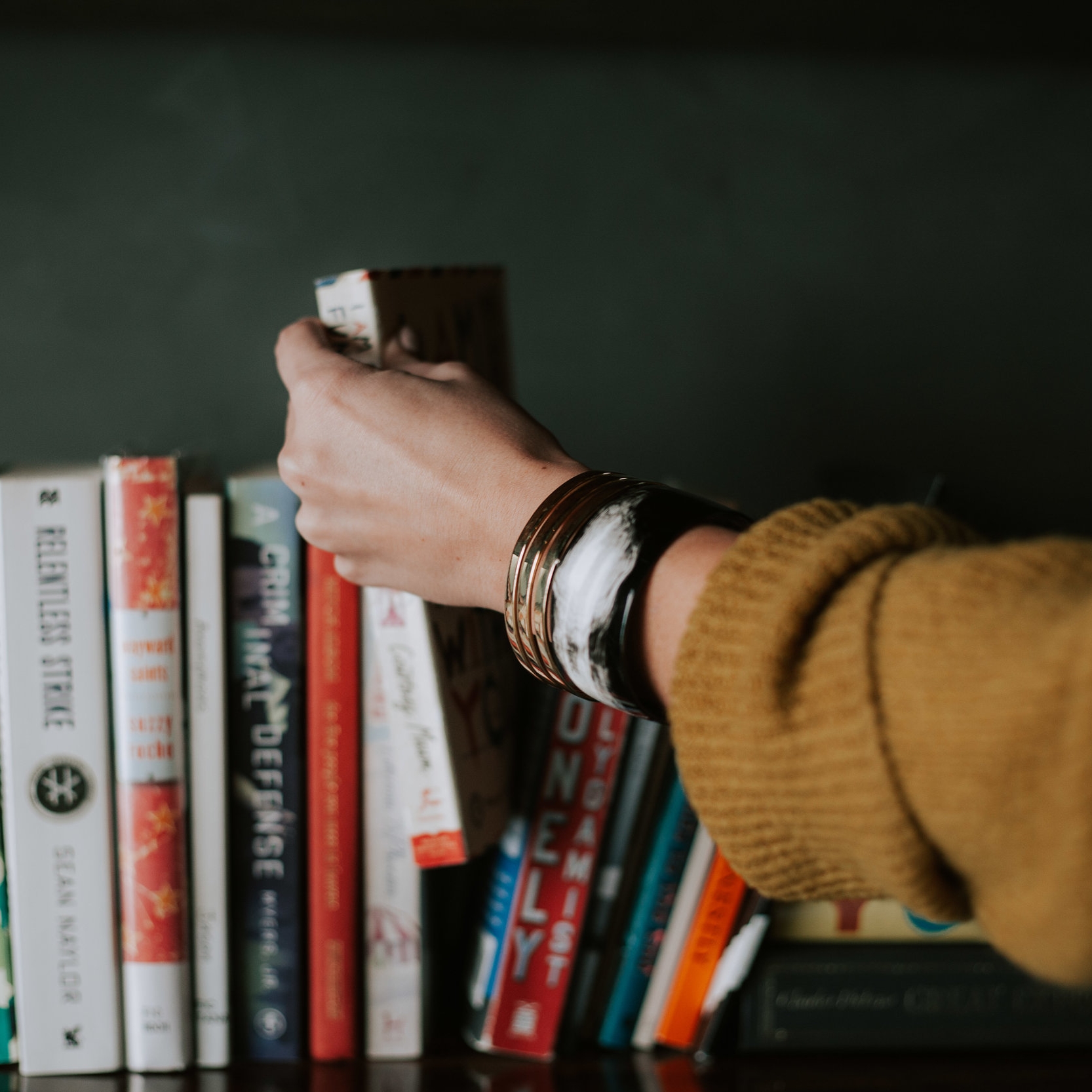 THE ESSENTIAL BOOKS FOR SCREENWRITERS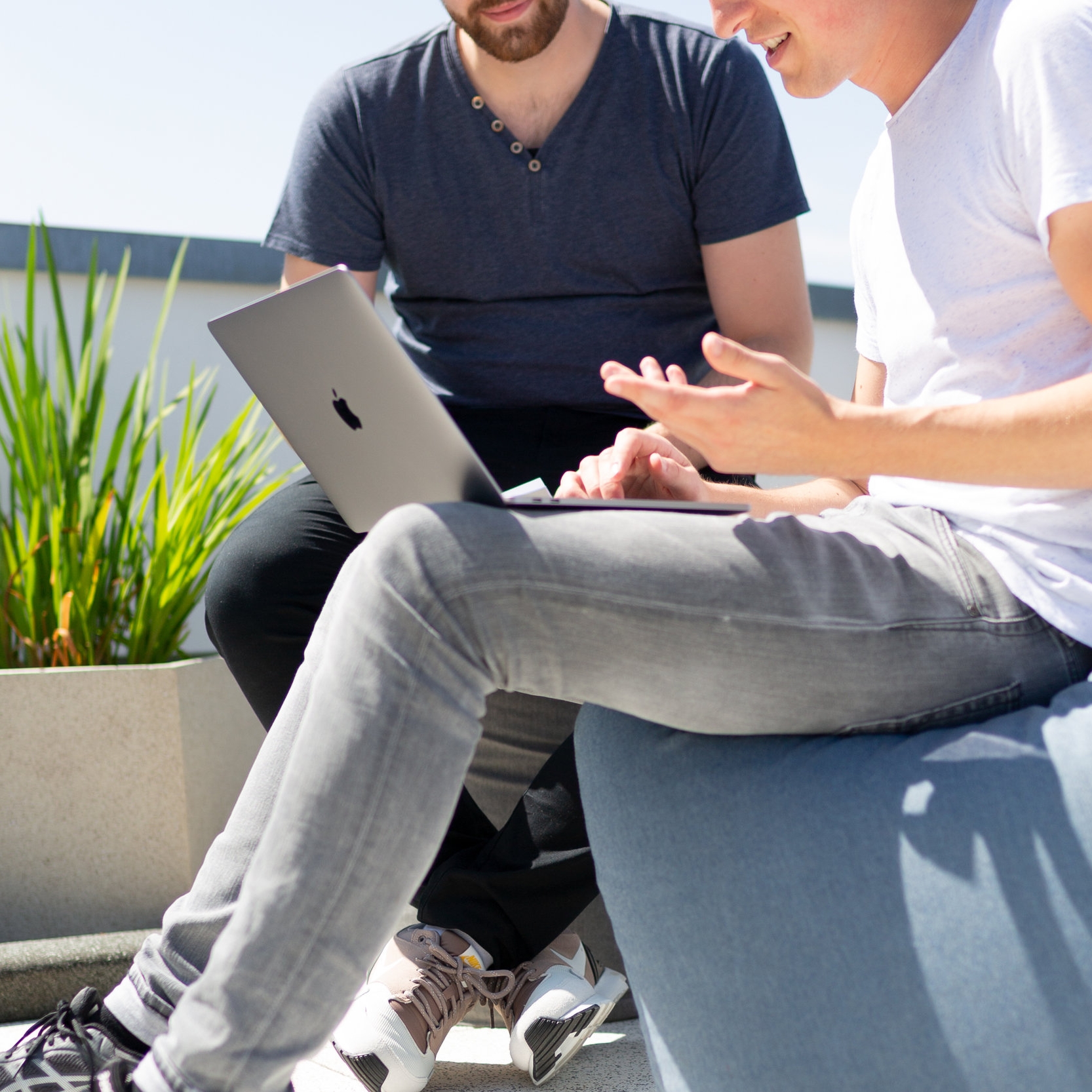 The essential web resources for screenwriters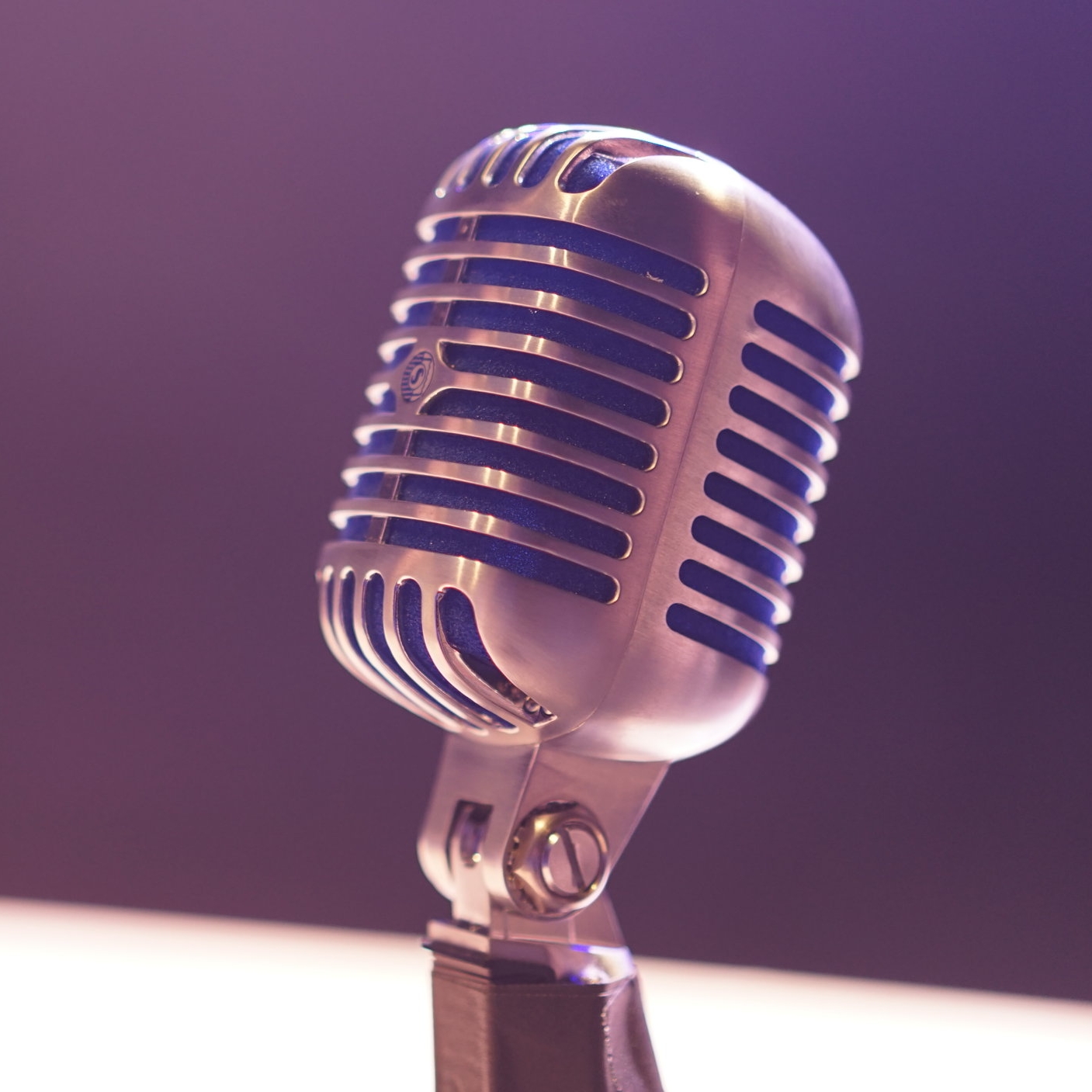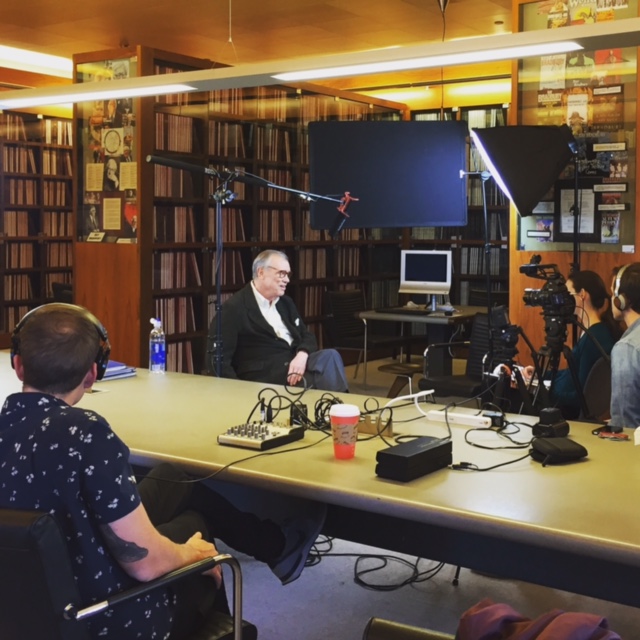 the writer speaks:
oral histories
Search Our Website
For more resources, use our universal search bar to scan all content on the WGF website.